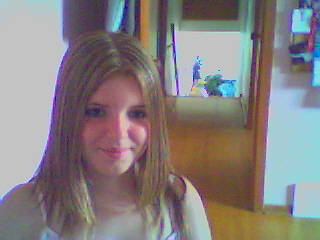 My best friend right above! Don't know how she's put up with me for the past 7ish years, but she has and I give her a clap for that!
Nice hair there. The face is beautiful too. I don't know how I got this picture but it's pretty funny all the same.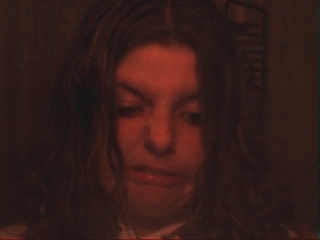 Looks like I let off a basket! LMAO!