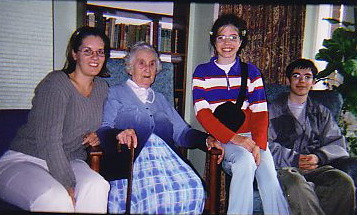 July 10th 2000
My sister, my great-aunt Louie (who passed away), me and my brother.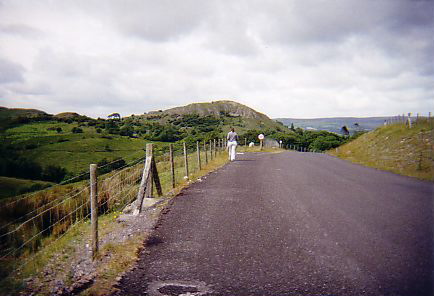 July 11th 2000
On a road in Enniskillen. My sister is far down the road.
July 13th 2000
The town of Newcastle. There's my mom taking pictures too.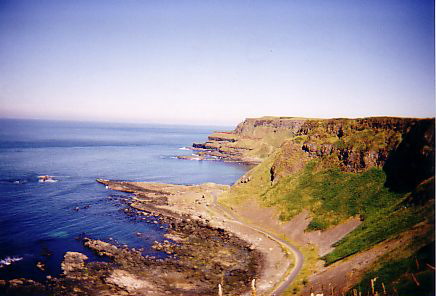 July 17th 2000
Aww I love this one. Looks like a postcard. It's a view of the Giant's Causeway.