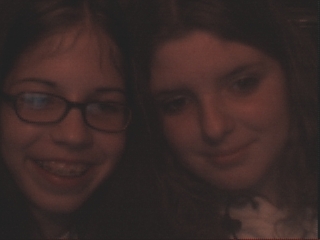 Me and Tamara...one of the calmer pictures. Enjoy it while you can.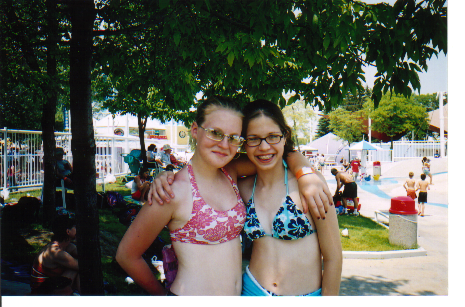 This me and my sexy babe. Britt is the only one that would take me as her wife!!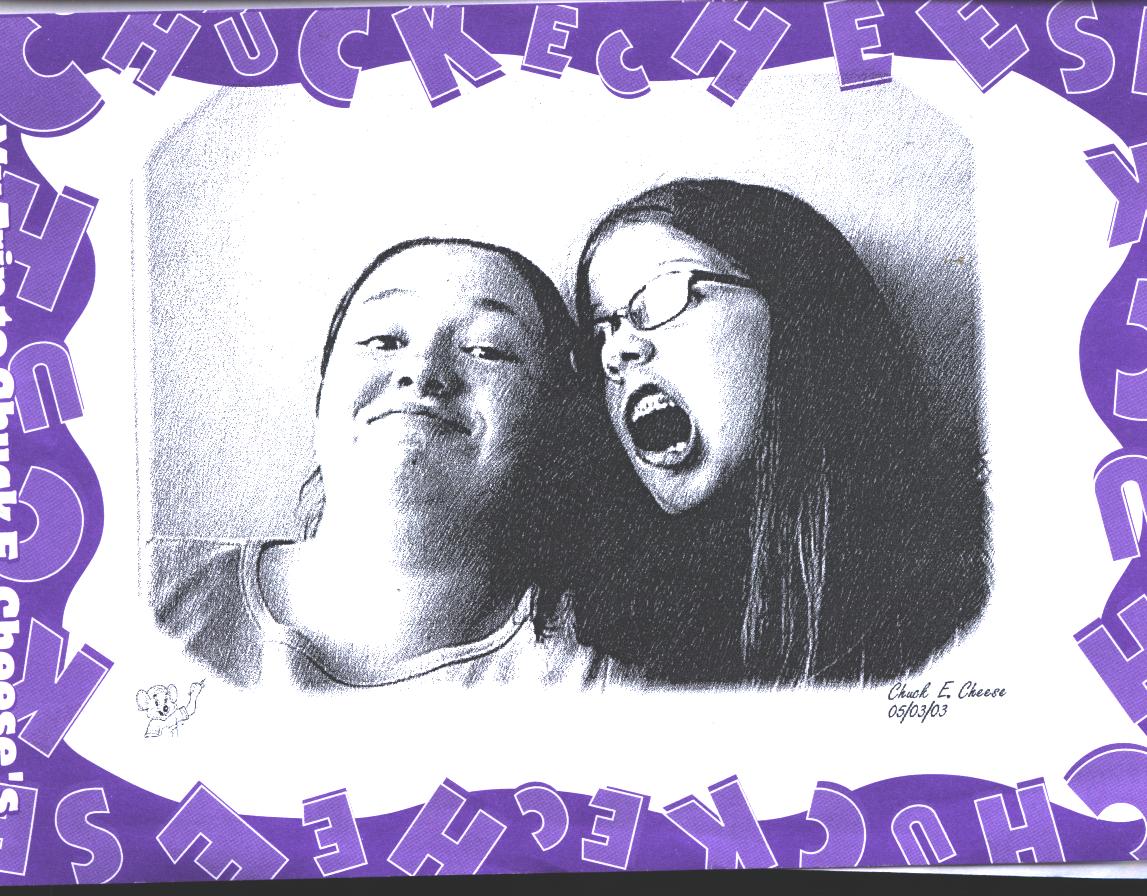 This is Sam and me. This was at Chuck E Cheese on Tamara's birthday. God only knows what I'm doing!